This is What I Wish You Knew is an art-based reconciliation project that engaged 50 urban Indigenous people in Halifax, Nova Scotia to explore their identities and express themselves through sculpture.
Individuals involved in the project shared a personal story they wish the public knew about them. Each person portrayed their story in a clay tile sculpture that showed what it means to be Indigenous and living in Halifax.
The result of the project is a mural of all 50 tiles that is currently displayed at the Mi'kmaw Native Friendship Centre in Halifax, and a virtual mural of 50 videos that tell the story of each person involved in the project.
This is What I Wish You Knew (TIWIWYK) was also a research project that simultaneously aimed to give a voice to Indigenous people in order to work towards understanding and reconciliation between Indigenous and non-Indigenous people.
Amy Bombay is an Ojibway woman from Rainy River First nation who teaches at Dalhousie University's School of Psychiatry and School of Nursing. She was involved in the research aspect of TIWIWYK, working with the Mi'kmaw Native Friendship Centre to find ways of addressing racism, oppression and prejudice in the city of Halifax by raising awareness of Indigenous presence and experiences in the city.
Bombay also taught a class at Dalhousie that served as a safe space for Indigenous students where they engaged in "researching themselves." In a city where awareness of Indigenous people was quite low, this class served to empower Indigenous students and build relationships so they could realize they are not alone in their experiences.
This class was taught simultaneously at Dalhousie University and at the Nova Scotia College of Art and Design. These classes encouraged students to speak out and tell their stories and resulted in many students leading Indigenous student collectives and initiatives.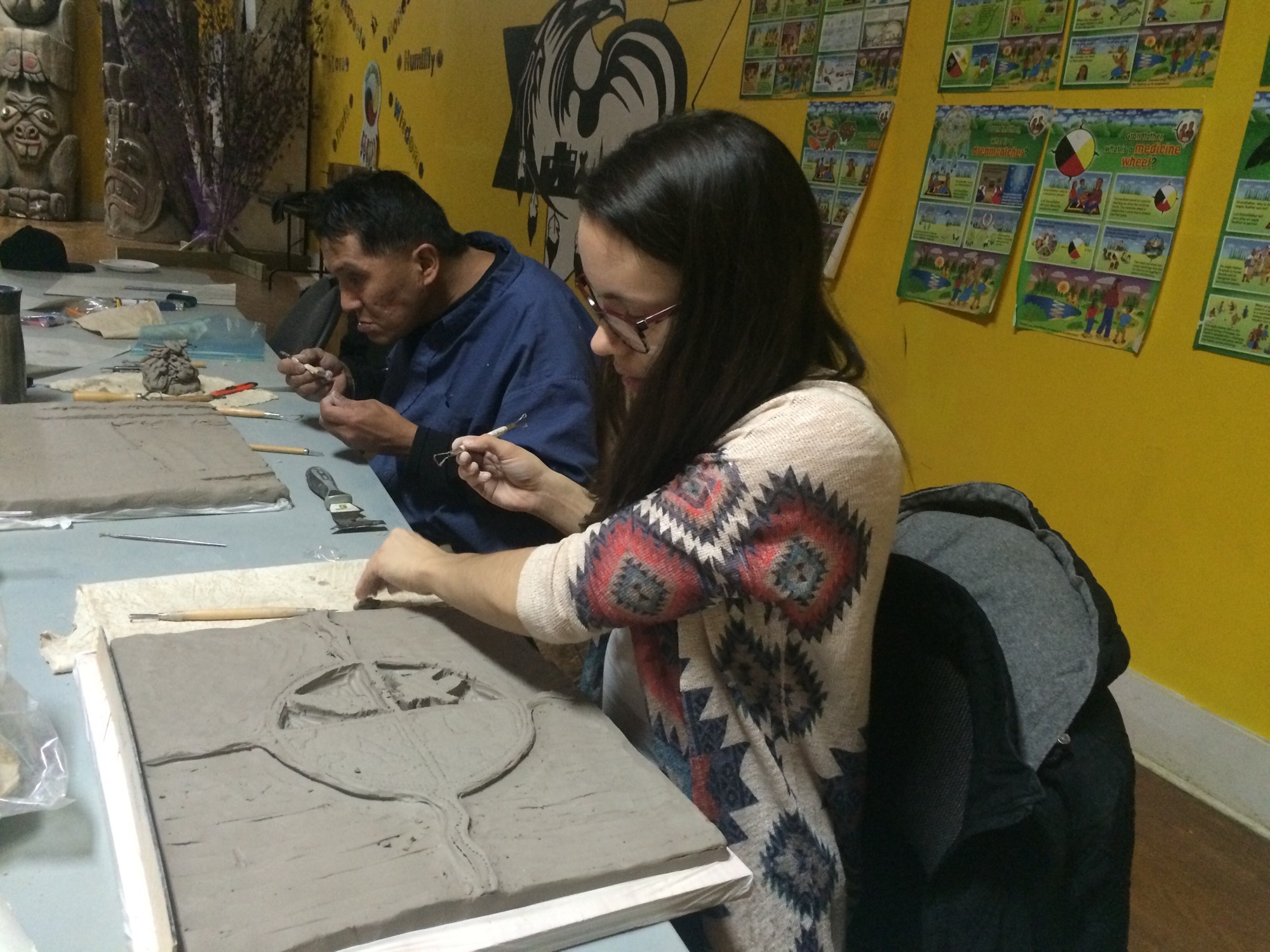 "The class was about reflecting on themselves and their experiences," Bombay said. "Their interests guided what we talked about, and throughout the class we talked about what it means to be an Indigenous person living in the city, how that differs from living on a reserve, and the unique challenges and positive things associated with that."
"The thing about Indigenous people going to university is they're often the minority. They're often not talking about specific experiences that relate to them. We wanted to provide a safe space for students to talk about these issues, where they're with other Indigenous students and they could explore issues surrounding cultural identity with each other."
The research Bombay is collecting based on TIWIWYK will see how levels of awareness about Indigenous people and their experiences may lead to reconciliation, accepting opportunities to learn about Indigenous people and whether or not they influence prejudicial attitudes and discrimination.
Shante Blackmore, a part-Mi'kmaq, part-Black woman from Millbrook First Nation, took part in Bombay's class at Dalhousie and shared the sentiment she wished people knew about her.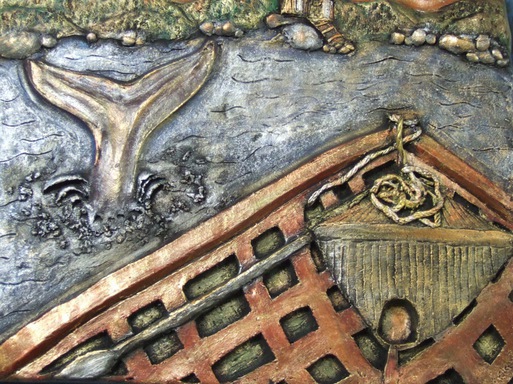 "What I always ended up talking about was how I always resisted living in the city and being away from my community," Blackmore said. She explained how the class, which primarily took the form of an organic sharing circle, showed her that other people faced the same sort of challenges she did as an urban Indigenous person.
"I've always thought of my time in the city as being temporary. I resisted calling it my home."
Blackmore also talked about how TIWIWYK was an opportunity for her to build relationships with people who had similar experiences to her while attending school in the city. The class often took place at the Friendship Centre and gave students the opportunity to learn about the programs and cultural opportunities that the Centre offered.
"It was nice being surrounded by people with similar life experiences and challenges," Blackmore said. "Sharing my story was definitely a very positive experience."