So you want to watch something good, thought-provoking, and that doesn't look like it was shot in an all-white universe. You want to see someone like you on screen when you stay in with a huge bag of chips tonight.
Here are some films and platforms about, including, or created by Indigenous people, all of which are easily accessible online. Enjoy!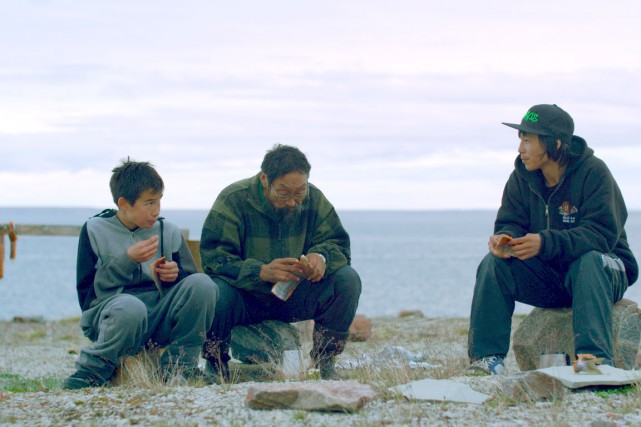 Uvanga: Uvanga follows Tomas to the arctic to meet his late father's Inuit family and to get acquainted with his cultural roots. The film was shot in Nunavut, and was co-written by Susan Avingaq and Madeline Ivalu.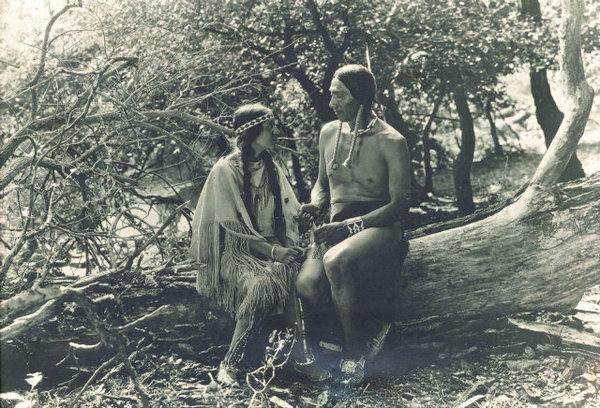 The Daughter of Dawn: In the age of the cowboys and Indians trope, this silent film was a refreshing change of pace. The story was created and acted by Comanche and Kiowas in Oklahoma, and portrays an authentic love story. The film was lost for a long time, but turned up in 2005, and is now available to stream on Netflix, complete with an original score by a Comanche composer.
The National Film Board of Canada hosts a wide variety of films about Indigenous peoples, focusing on animation and documentary films. The National Film Board also kickstarted the movement of Indigenous people making films about themselves, instead of having their identities defined by white filmmakers. Here are a few of our picks from the NFB: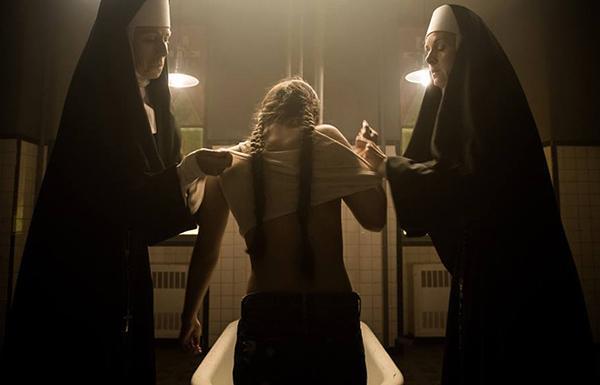 Rhymes for Young Ghouls: This feature-length drama that portrays the real struggle of the residential school system through the eyes of a teenager, Aila, on the fictional Red Crow Reserve. In 2013, Rhymes for Young Ghouls won best Canadian Feature Film at the Vancouver International Film Festival.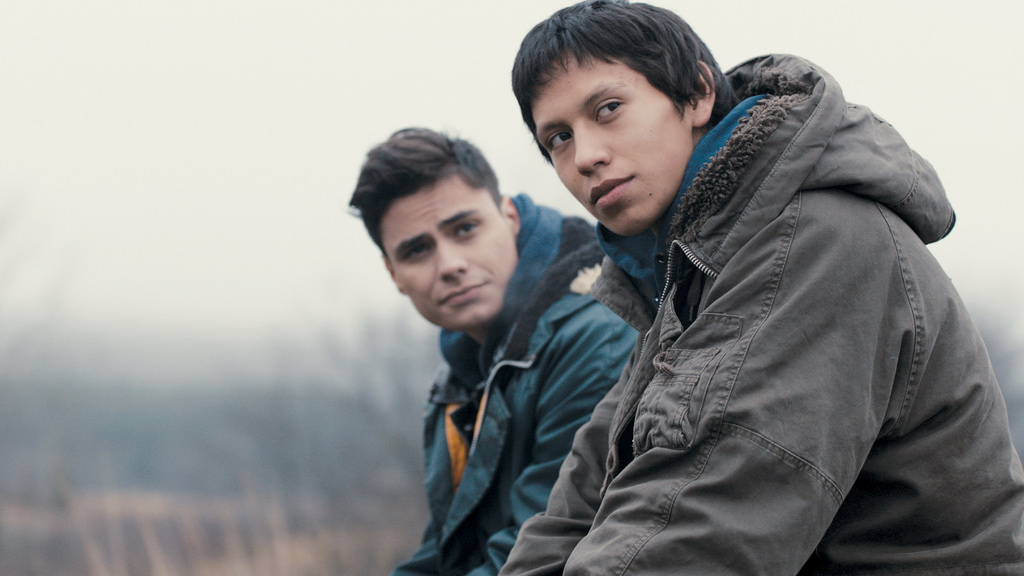 The Lesser Blessed: Adapted from Richard Van Camp's novel of the same name, this film follows a young Native boy who struggles to balance his culture and fitting into the modern world.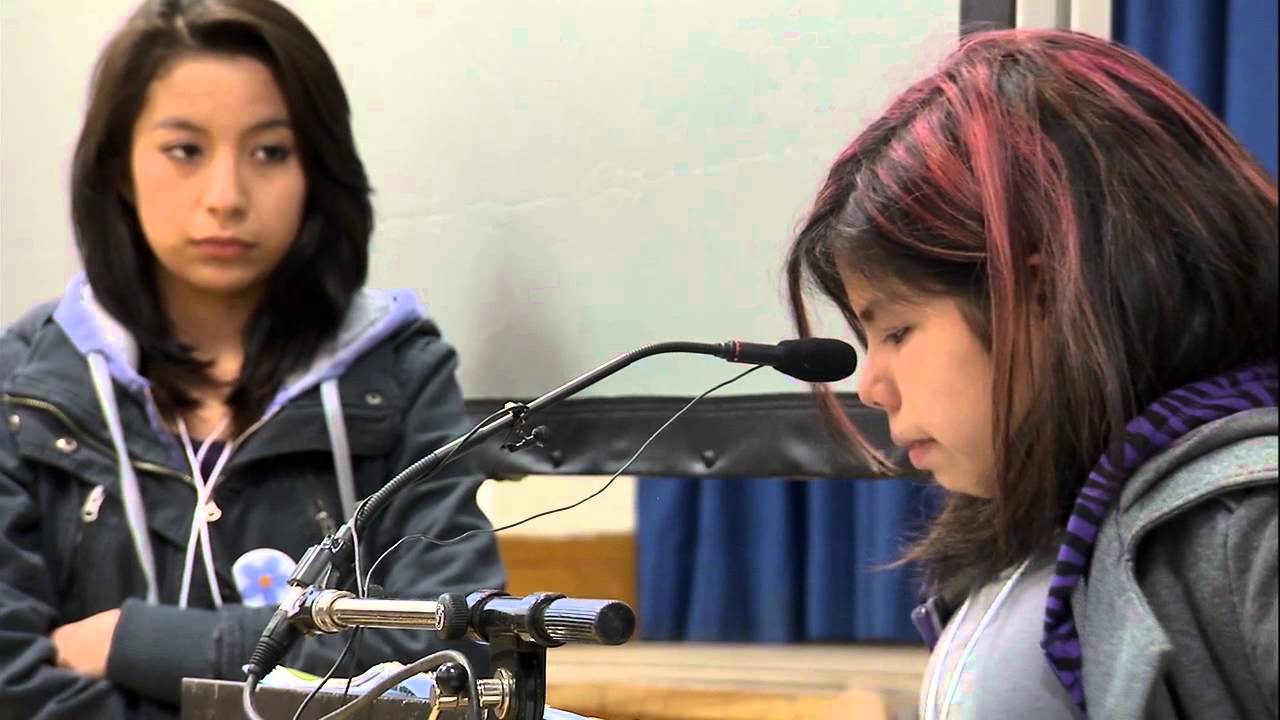 Hi-Ho Mistahey! is a documentary by well-known Abenaki director Alanis Obomsawin. The film profiles Shannen's Dream, which is a campaign to create equal educational opportunities for First Nations children across Canada.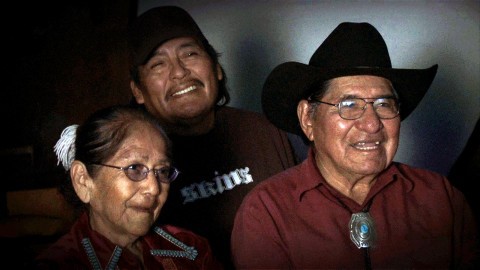 Reel Injun: This documentary examines how Hollywood has portrayed North American Native peoples in film over the years. It features interviews with celebrities that have lived through the stereotyping and erasure.
Isuma.TV is a media platform for Indigenous film makers and media creators. The website hosts over 6000 videos in over 80 different Indigenous languages. May we recommend: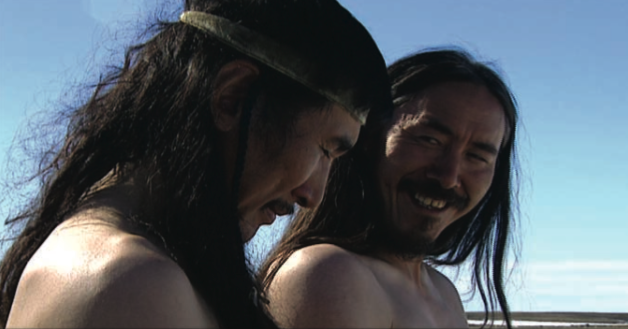 The Fast Runner Trilogy: The first film in this series, Atanarjuat: The Fast Runner, was the first feature film to be written, directed and acted entirely by Inuit people. It was also the first ever Inuktitut feature film, it is the highest grossing Indigenous film in Canada, and was the Official Selection at the 2001 Cannes International Film Festival.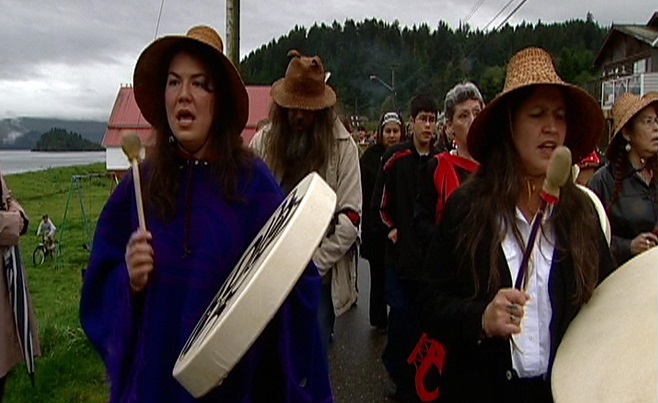 Stolen Spirits of Haida Gwaii (documentary): In the 1990s, young people in Haida Gwaii learned that the remains of their ancestors were stored in museum basements. When they found this out, they decided to do something about it.