Jason Collett explains how the night came together
Once a year, Jason Collett and Damian Rogers sit down to discuss what they want to do for their next Basement Revue show. They've been curating the literary and music series for 10 years and in 2014, the two sat down at the Drake Café in Toronto's hip Queen West neighbourhood to not just discuss their next artistic endeavour, but to talk about their lives over the past 12 months.
The backdrop to that meeting was the Jian Ghomeshi scandal, and violence against women was on a lot of people's minds. It was on their minds too and as the conversation evolved, the topic of missing and murdered Indigenous women just seemed to be right, topical and vital to address through art. The Basement Revue had never had a theme before, but to both Collett and Rogers it was a natural progression of the series.
"It's a scrappy artistic platform that we've created, this kind of unique space where the literary world and the music world kind of explore sharing a stage," Collett, a solo musician and member of Toronto's indie rock band Broken Social Scene, said.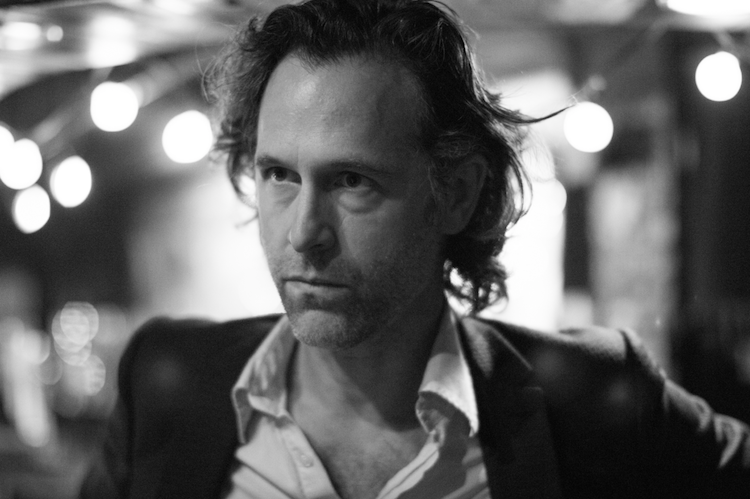 They brought on Joseph Boyden and A Tribe Called Red, who helped them connect with Indigenous communities and artists, and then other collaborators—Leanne Simpson, Lee Maracle, Gord Downie, Cris Derkson, Michael Ondaatje and many others—fell into place.
"The show began to take on this kind of momentum, when people were dropping their regular lives to do this, like reaching out to Naomi Klein was just sort of an instinct," he added.
Collett and Rogers never reveal performers at their Basement Revue shows, filling the evening with surprises for audience members. But because their initial venue for the December 18 show was unavailable after an unlucky fire, they booked the Opera House instead, which had a capacity twice as large. This time around they released a few names and shared the theme of the evening to drum up some interest.
There was a real mix of people in the audience—regular attendees of Basement Revue shows, members of the Indigenous community, frequenters of the Toronto arts scene and a lot of people who didn't know what the Basement Revue, or that night even, was about.
The evening brought all those people together, engaged with the art around them and experiencing those moments with each other.
"But that's where art can work its magic, right?" Collett said. "Because people are open."
And, he added, the stars aligned for that show. It was a sold out event.