Part one of Chrystal Dawne's story of a couple on the road
Fallon rolled down the window of the little car and the wind spilled in, whipping her hair around her face. It was a beautiful day and she was happy. She looked over at her love, driving and tapping his fingers in time with the music along the steering wheel. He smiled at her and reached his hand over to her knee and gave it a squeeze.
She had made this trip with her family many times and now she and the love of her life were sharing the journey. Fallon thought to herself how lucky she was to have found true love so young.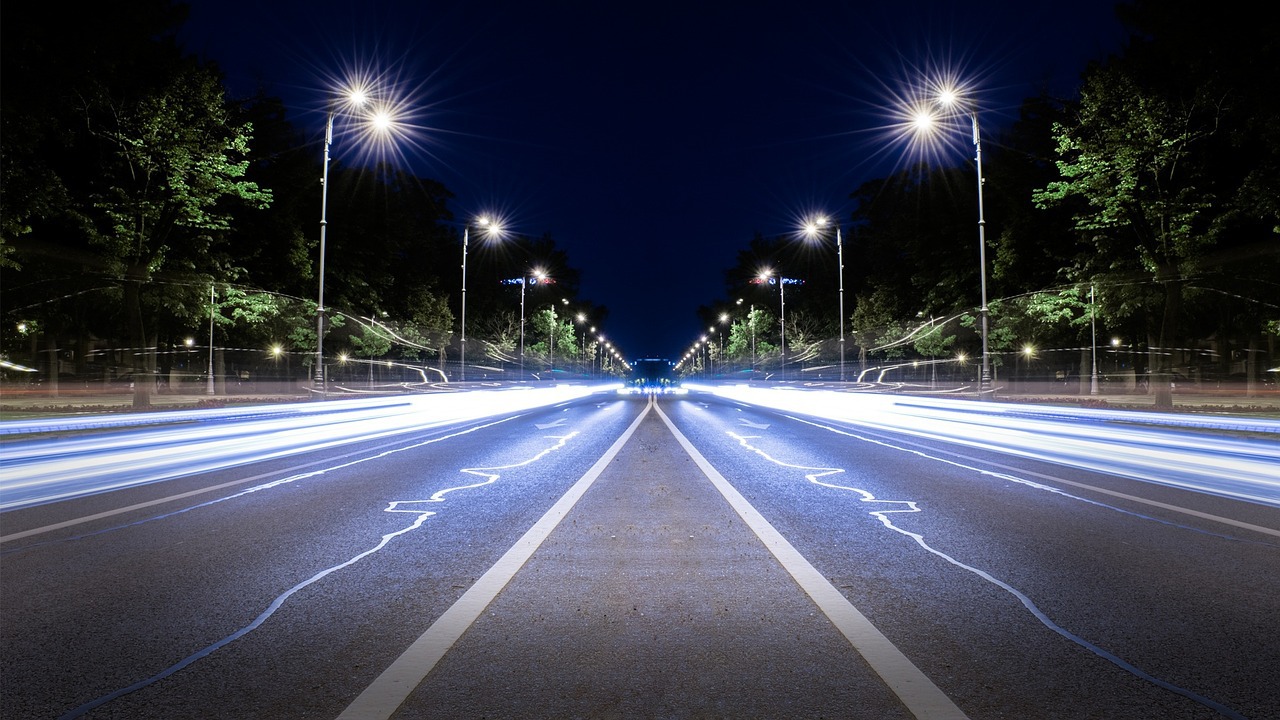 The two had met at a drop-in by Victoriaville Mall in Thunder Bay. The first time she saw him she knew immediately that he was Native from his eyes and she asked him which nation he belonged to.
"I don't know. I was adopted," he had told her. He then shared what he did know of his history and from that moment on, he seemed happy to talk to her. Eventually, they were hanging out every day and when the chance came she took him to his very first powwow.
The two of them would go off to hang out in what they called their secret spots around the city. Walking and talking for hours, he confided more and more in her. The more she got to know him, the more she felt that earning his trust and gaining his confidence was a gift.
Before long they were inseparable and they got even closer when Fallon's living situation fell apart and she moved into the shelter. He was the best part of her day and she rushed to him after school, into every part of her life. Even though he was Fallon's first boyfriend, first everything, she was sure that they would be together forever.
She kept missing school for appointments and errands until it only made sense to leave, with a plan to return when she had her own place. Sleeping at the shelter was hard and neither she nor David wanted her to go back every night, so she agreed to stay with him and couch surf. He promised to take care of her and she did the same. David cared about her and she could tell that she brought out the very best in him.
"We should make it there just before dark," she told him as they flew past the sign marking the distance to North Bay. ­­­He lit a cigarette and nodded at her.
She smiled at his profile and admired his strong jaw, her fingers lightly brushing the hairs at the nape of his neck. When they would meet at the drop-in, he was always just waking up and it wasn't until she spent all of her time with him that she began to understand what it meant for them to be together.
David would go out after dark and attempt to make money his way. Fallon tried not to think about the victims of his break and enters and discussing it with him only made David's anger flare and shut her out. She couldn't stand the silent treatment or feeling disconnected from him. When Fallon learned he had a bench warrant for his arrest, his nightly outings only intensified her fear of losing him.
She gazed at David—it was just the two of them against the world.
Fallon's thoughts travelled back the way they had come and she couldn't help but think of the family she was leaving behind. She looked at the glass particles lying on the driver side floor mats and was happy her family didn't know what she was up to right then. She had never broken the rules, let alone stolen anything, but they had to leave where they had been staying when they learned the cops had come looking for David.
The thought of separating from him after all they had gone through together made her think of the other people in her life who she felt separated from. Fallon lit her own cigarette as her stomach began to tighten with worry and she found herself checking the road for police cars.