There are about 7000 Atikamekw (sometimes spelled "Attikamekw" or "Atihkamekw") people who live in the upper Saint-Maurice River valley north of Montreal, Quebec. The Atikamekw language is a Cree dialect and is still used on a daily basis by most of the Atikamekw people, and is considered one of the least threatened Indigenous languages in Canada.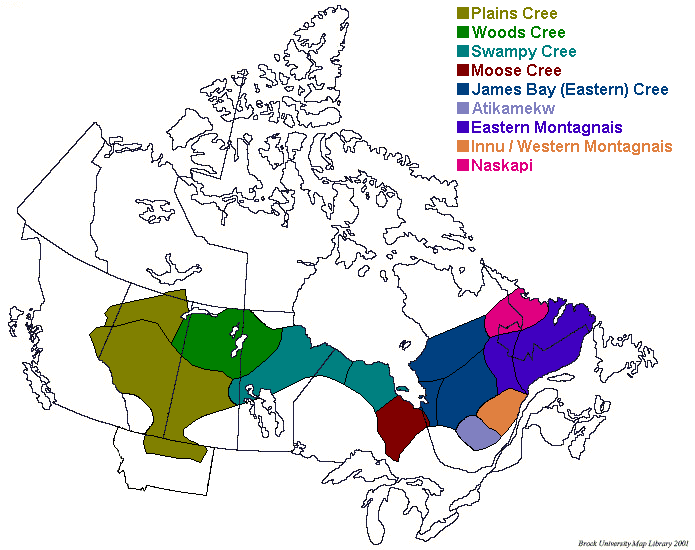 If you're interested in learning Atikamekw, there are plenty of resources online to help you get started!
Language Geek has some great information on the history of Atikamekw, along with details on consonants and vowels.
If you're looking for an Atikamekw alphabet, omniglot.com has you covered. The site contains a downloadable alphabet chart as well as a couple of sample texts.

Atikamekw Sipi is another good resource, featuring an alphabet, some words and many phrases in Atikamekw (fair warning to English speakers: this website is in French).
Here's a helpful Atikamekw dictionary and pronunciation guide. This website, Native-Languages.org, also features handy lists of the Atikamekw words for parts of the body and animals.
Do you know of any online Atikamekw resources? Comment below!