Resources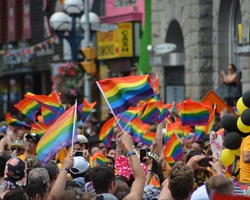 What does it mean to be an LGBTQ ally?
Listen, learn and challenge yourself
Resources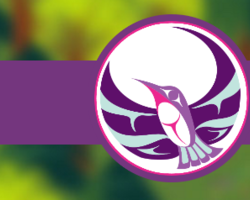 Ask Auntie
The digital platform helps Indigenous girls learn about traditions, culture and history holistically
Resources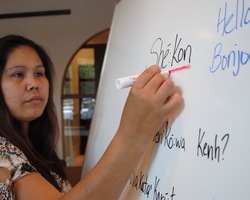 Learn to speak your traditional language with classes at Native Montréal
The centre is offering free Innu, Cree, Mohawk, Algonquin and Abenakis classes in September
Resources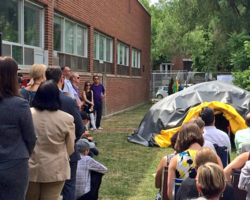 Sweat lodge healing available for Aboriginal patients at CAMH
New ceremonial grounds at the Centre for Addiction and Mental Health include a Sacred Fire and medicine garden
Resources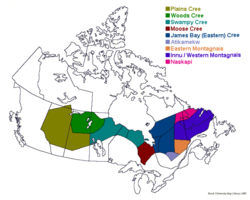 Resources for learning Cree
Can you speak your traditional language?
Resources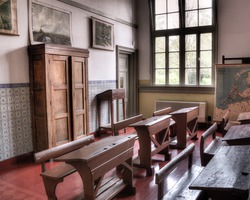 How can non-Indigenous people engage in reconciliation?
There's no easy step-by-step way to achieve reconciliation, but there are a few things everyone can do to help