Gender-based violence Support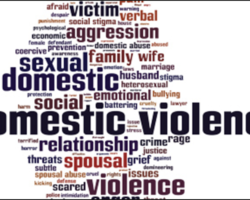 HELP: Leaving an abusive relationship
Leaving an abusive relationship can be difficult, taxing and scary
Gender-based violence Support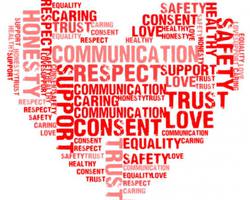 Relationship Red Flags
You may think that if you were in an unhealthy relationship with someone, you would know. Unfortunately, this is not always the case.
Health & Wellness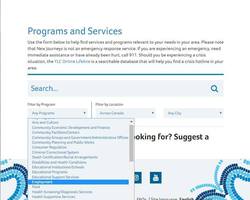 New Journeys Safety Features: How-to Guide
How to use the new features at NewJourneys.ca
Gender-based violence Support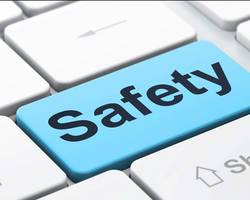 Leaving an Abusive Relationship: Online Safety
Leaving an abusive relationship requires specific safety planning
Resources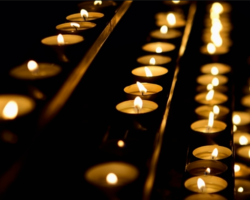 Online Suicide Prevention Toolkits
The Mental Health Commission of Canada has created two online resources to help people who have been affected by suicide.
Health & Wellness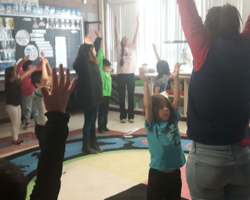 Connecting through movement and dance
A workshop at the N'Amerind Friendship Centre in London, Ontario got participants to move, breathe, dance and take steps towards healing
Resources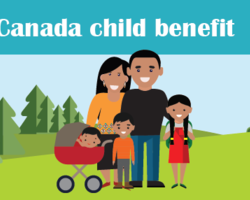 What is the Canada Child Benefit?
Employment and Social Development Canada made information about the CCB available in Ojibway and Plains Cree