Diandre Thomas-Hart recaps this year's gathering in Winnipeg
During the May long weekend, Treaty #1 Territory hosted the 11th annual Manito Ahbee Festival, held in Winnipeg. Manito Ahbee means 'Where the Creator Sits,' and it's one of Canada's largest pow wow festivals celebrating First Nations art, music, culture and dance.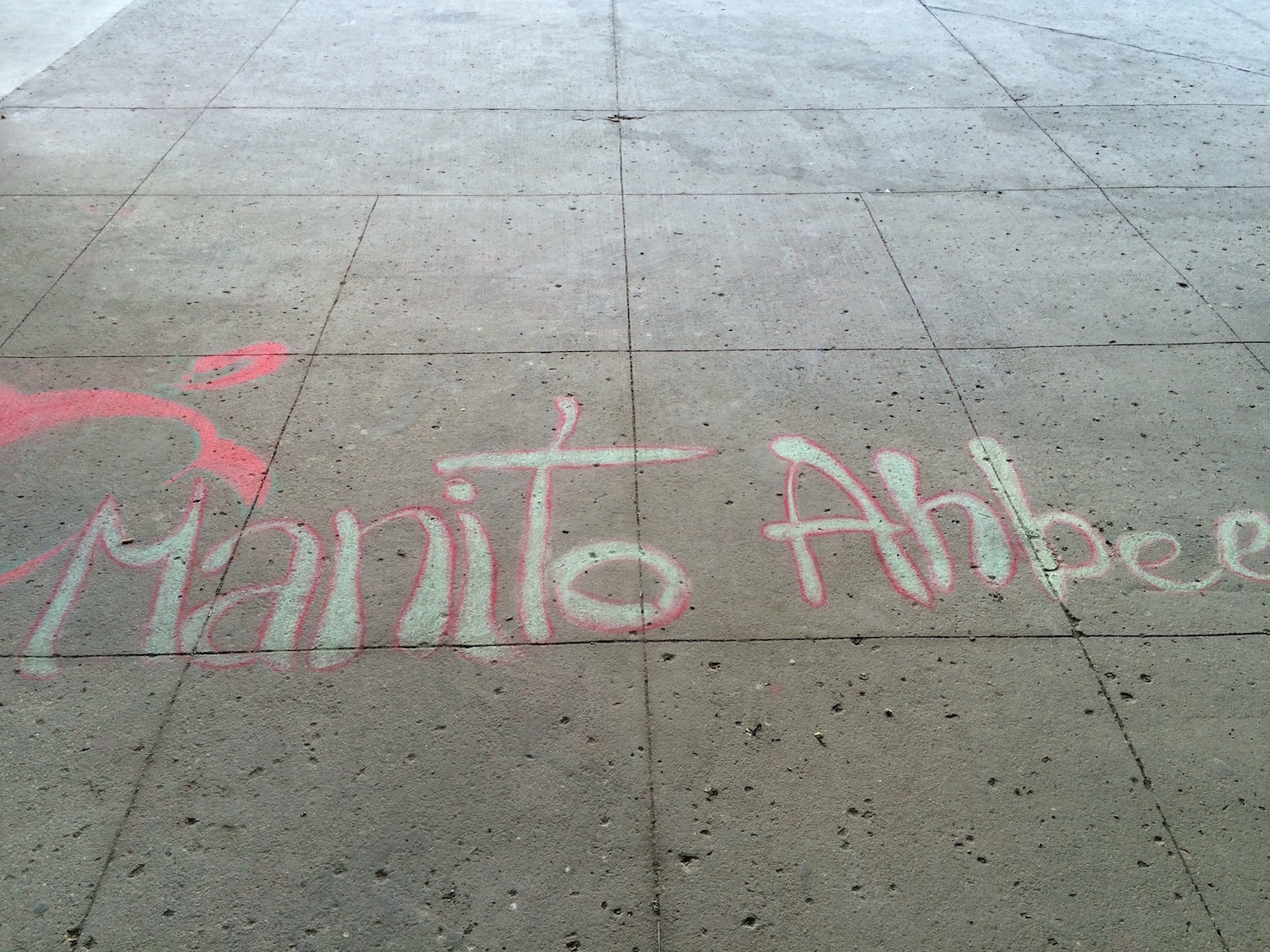 The festival kicked off with a pipe ceremony and opening greetings that took place at the Oodena Circle at the 'Forks,' where two rivers meet in downtown Winnipeg. The Forks has been a place of gathering for First Nations people for thousands of years, where they met and traded through different routes. It's where tribes became united and where they shared stories and teachings. We celebrate Manito Ahbee today to mark the annual celebrations of our ancestors at the Forks.
Several events took place throughout Winnipeg for the festival, including an Indigenous music concert, an art expo and competition, a two-day pow wow and trade show and a youth education day. All of these events were designed to promote pride in cultures of First Nations people across Canada and, especially, to show youth that we are beautiful resilient people who take pride in ourselves.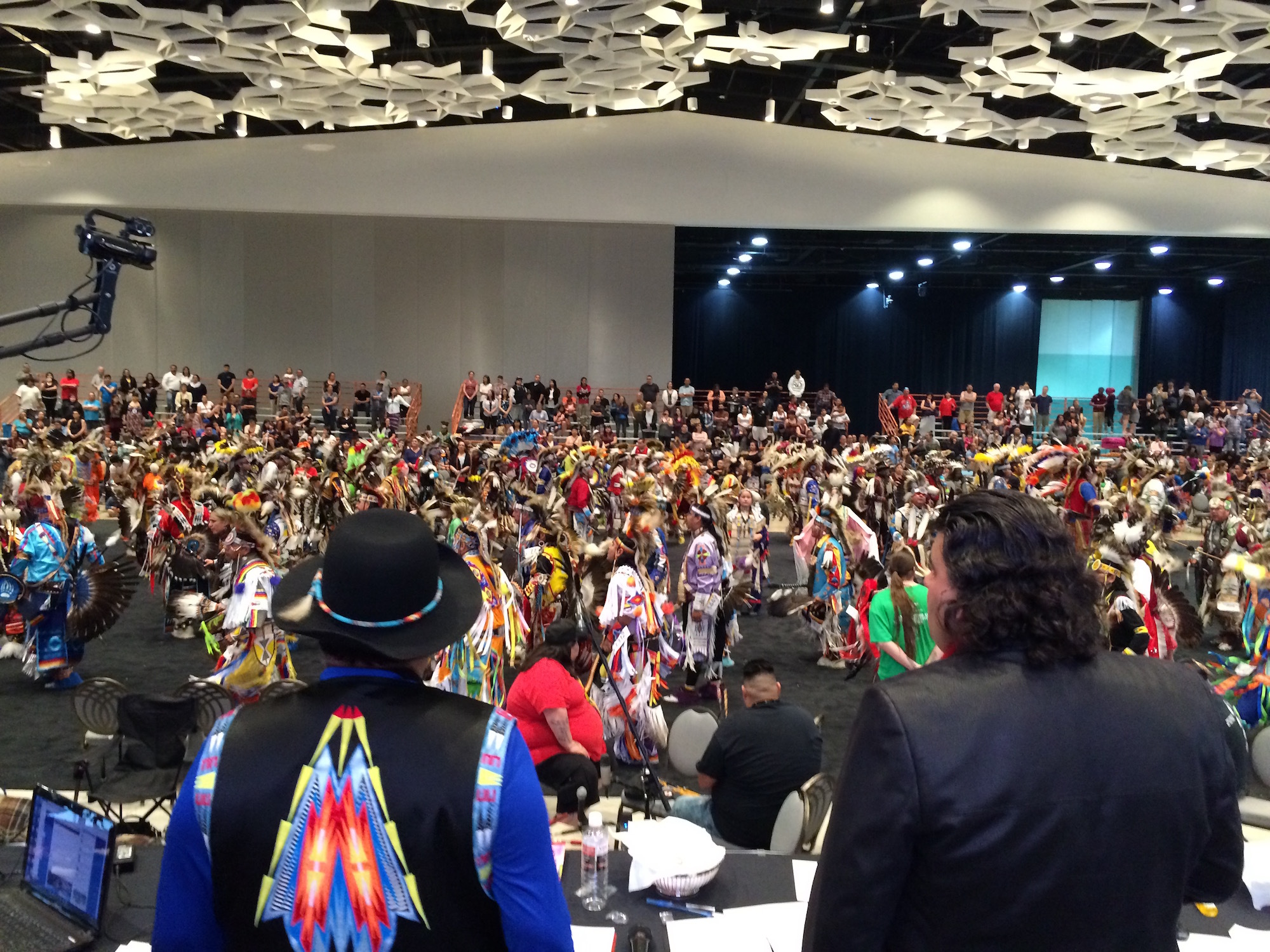 The arena floor of the RBC Convention Centre filled up fast for the grand entry on the first day of the pow wow. The drums were loud, voices sang old songs of ancestors handed down to them and the proper greetings to all guests were made. The beat of the drum was mesmerizing and the jingle dress dancers were amazing. The Métis Nation brought their tap shoes and both young and old jiggers were dancing away, with the fiddle loud and as proud as the dancers. The veterans looked dashing, kookums were smiling, the chiefs standing tall in headdresses. Fancy and grass dancers wore their colours well and it was an incredible sight to behold.
Manito Ahbee, coming together as one strong nation, reclaiming cultural identity, a rebirth, and a renewal of a devastated people. To celebrate today is to honour the history of the Seven Sacred Teachings. Manito Ahbee is a festival of arts, a showcase of brilliance and resilience.