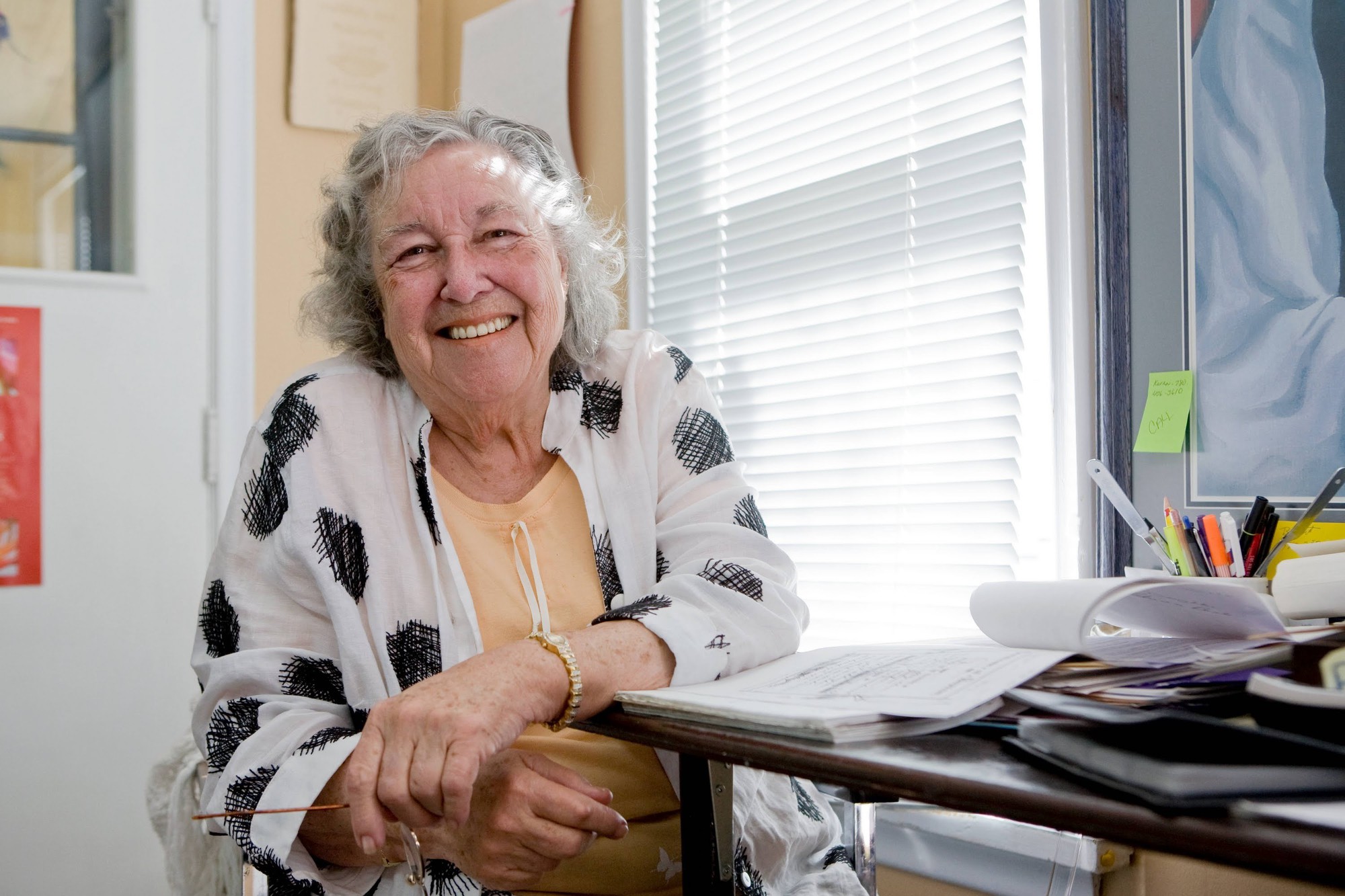 Thelma Chalifoux spent a lifetime helping others and in 1994 became the first Métis woman to receive an Aboriginal Achievement Award.
Chalifoux was born in Calgary, with strong ties to her family and Métis identity. In the 1950s, she left an abusive marriage and went back to school, all the while working to support her seven children.
Her Métis heritage was never far from her heart, and her work. She started the St. Albert Michif Cultural & Métis Resource Institute, advocated for better housing and land rights for the Métis and was one of the founders of the Slave Lake Native Friendship Centre. Chalifoux was the first full-time Métis woman staff host and producer of a weekly show on CYKL Peace River and was the first Métis woman to serve on the University of Alberta senate.
In 1997, Chalifoux was appointed to the Canadian Senate on the advice of Prime Minister Jean Chretien. She sat in the Red Chamber until 2004, when she reached the mandatory retirement age of 75.
Chalifoux wrote a few words when she accepted the Aboriginal Achievement Award in 1994: "The struggle has been a challenge, but my blessings have been many. This award is the icing on the cake, but my heart sings when someone comes to me and says that because of what I did their lives are better."