The show was part of something bigger than itself, Rogers says
For Damian Rogers, one of the co-curators of the Basement Revue, the show came at the right time, when people in Canada were waking up to the tragedy of missing and murdered Indigenous women.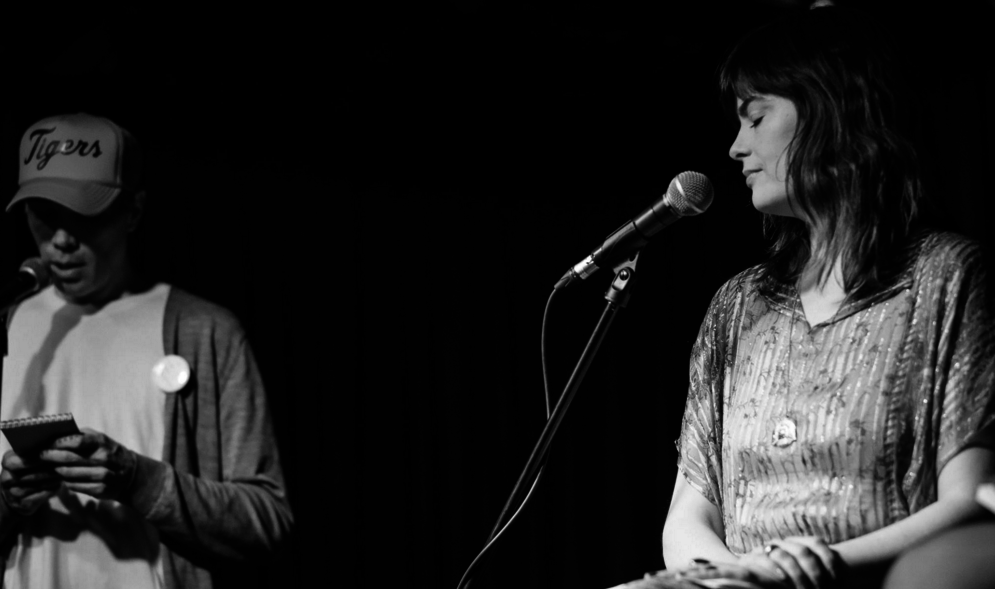 "We just intuitively were responding to a moment in which the cultural conversation in this country around these issues was shifting," Rogers said.
Since that show at the tail end of 2014, Canada has seen a huge shift in the way many people are talking about missing and murdered Indigenous women, and Indigenous issues in general.
Jody Wilson-Raybould became the first Indigenous woman to serve as a federal justice minister.
The Truth and Reconciliation Commission helped Canadians wake up and has sparked so much action towards reconciliation.
The federal government has promised to launch a national inquiry into missing and murdered Indigenous women and girls.
"I don't want to say it was lucky," Rogers said. "I don't think that's the appropriate language, but I think it was significant that there was a real wave happening that we were able to hold some space for, which was really just our main intention."
The show also brought together communities—the Toronto arts scene, bigger names in Canadian music and literature and Indigenous artists and their communities—that rarely get a chance to meet and learn from each other.
"That kind of opportunity for the Indigenous community to be heard in that way by the non-Indigenous arts community in Toronto... that's something I'm proud of, to just have been a part of it in any way," Rogers said.
"I think it was so important that that happened," she added. "That it continues to happen is incredibly important."