Ottawa's NAC premiered Life Reflected, an ambitious new show honouring of the lives of four remarkable women, on May 19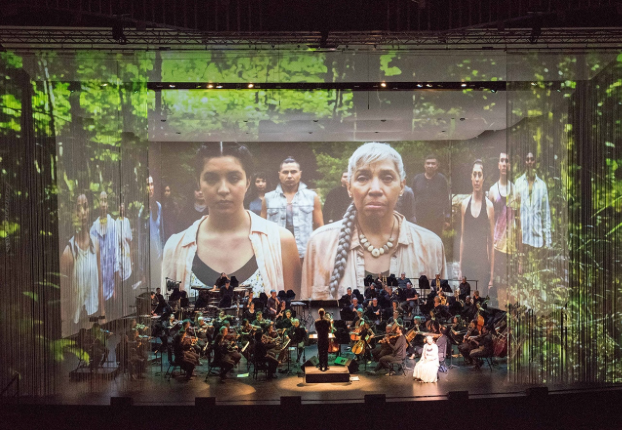 On May 19, 2016, the National Arts Centre premiered Life Reflected: an ambitious piece, two years in the making, that blended new compositions of orchestra music, multi-media, photography, film, dance and spoken word for the first time.
The performance highlighted the impacts four different women have had on Canada, each of whom had endured sacrifices and challenges, but moved past those obstacles to inspire others. One of the women featured in the composition was Mi'kmaq poet Rita Joe alongside Canada's first woman in space, Roberta Bondar, Nobel Prize-winning writer Alice Munro and British Columbia teenager Amanda Todd, whose memory serves as a reminder of the consequences of cyberbullying.
I Lost My Talk is an original composition by John Estacio, based on Rita Joe's poem of the same name. The poem captures Joe's experience of residential school–being forced to let go of her culture, to stop using her native language, and to submit to colonialism. In a panel before the show, Joe's daughter Ann said her mother thought Shubenacadie school looked like a castle. But when she arrived, that castle turned to dust. This anecdote is widely applicable to the experiences of residential school survivors.
Accompanying Joe's words and Estacio's composition was a film by Barbara Willis Sweete featuring First Nations dancers choreographed by Onkwehon:we artist Tekaronhiáhkhwa Santee Smith. The backdrop to the dance were the distinct shores of Georgian Bay, fitting for Joe's love and connection to nature.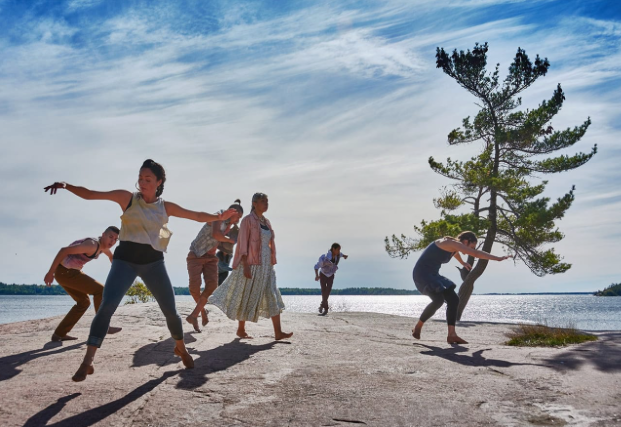 The production aimed to finish what Rita Joe had started, and work towards a world where we listen to each other in order to find common ground and mutual respect. I Lost My Talk is an orchestral journey that manages to express the struggle Rita Joe faced as she attended residential school, but also the reconciliation and hope that she yearns for in the last line of her poem.
At a panel discussion before the show's premiere, Algonquin Elder Annie Smith St. Georges spoke about how Indigenous people are regaining their talk because of their resilience, but are still in survival mode. By celebrating women in the arts, we show our children the importance of honouring the givers of life and create a more respectful environment for our children.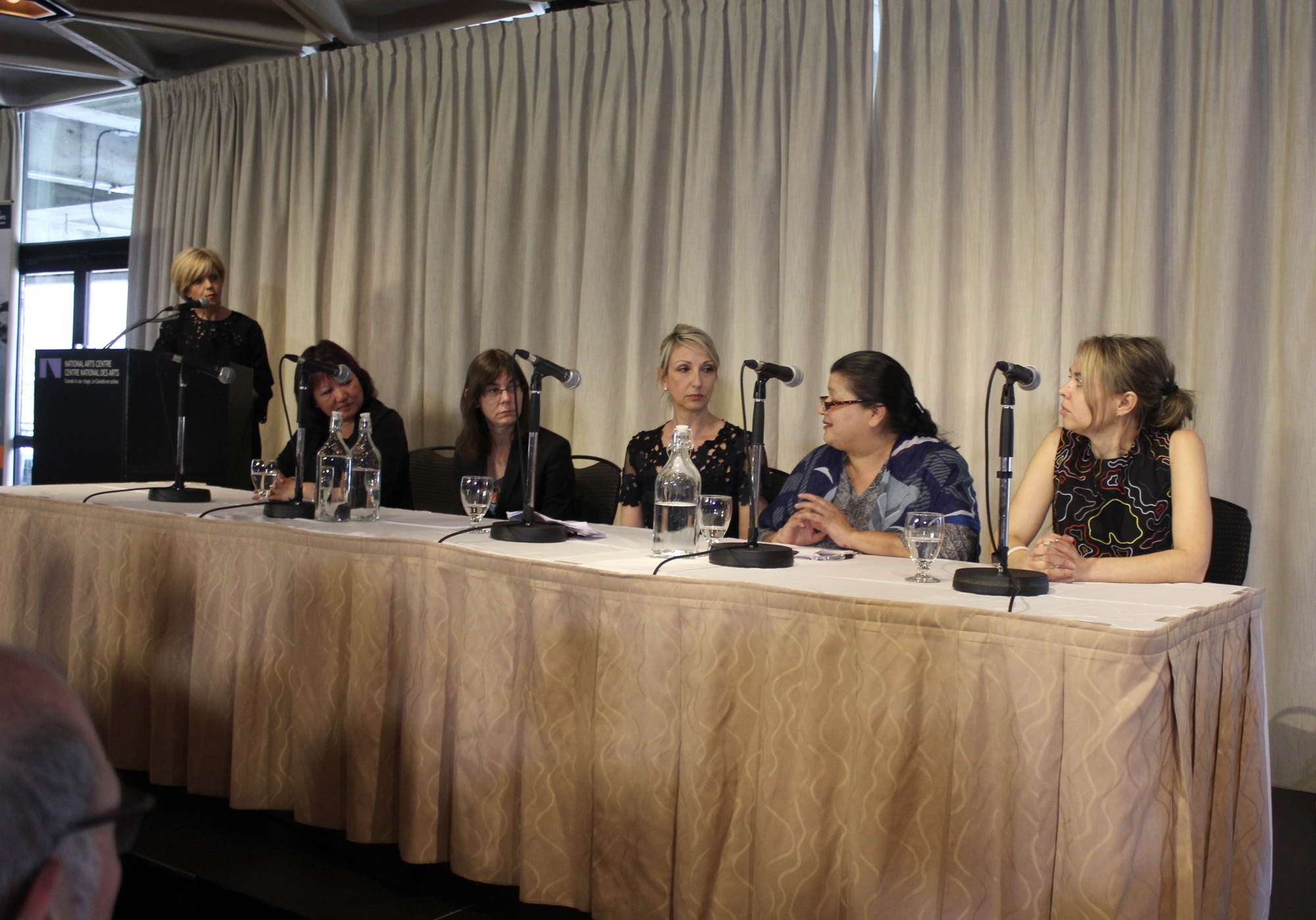 Life Reflected inspired hope and strength with the stories of women whose impacts have far outlived their initial creations. The NAC has reignited these stories, sparking a reinvigorated discussion about how we treat our women in this country, and what we have to learn from our past.
I lost my talk
The talk you took away.
When I was a little girl
At Shubenacadie school.
You snatched it away:
I speak like you
I think like you
I create like you
The scrambled ballad, about my world.
Two ways I talk
Both ways I say,
Your way is more powerful.
So gently I offer my hand and ask,
Let me find my talk
So I can teach you about me.