News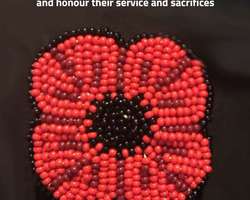 Indigenous Veterans Day
we remember and honour their service, sacrifices, and contributions in war and peacekeeping operations.
News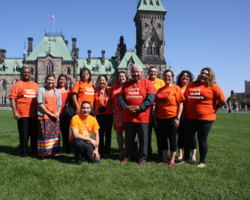 The annual Orange Shirt Day on September 30th opens the door to global conversation on all aspects of Residential Schools.
Orange Shirt Day: Every Child Matters grew out of Phyllis Webstad's account of having her sparkly new orange shirt taken away on her first day of St. Joseph Mission residential school
News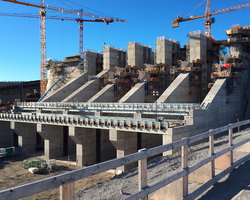 Is it 'business as usual' with Muskrat Falls?
Delilah Saunders, one of three on a hunger strike last year, gives an update on the Muskrat Falls situation